TESTIMONIALS
SERVICES
NAILBAR 54 offers the complete experience you expect out of a high quality Beauty Salon in West Palm Beach. Our full service salon and day spa, offers a dynamic environment that creates harmony and synergies. We welcome you with orange juice, soda, coffee or tea to make you feel right at home. When you are ready to unwind and take full advantage of our deluxe beauty services, we are ready to pamper you.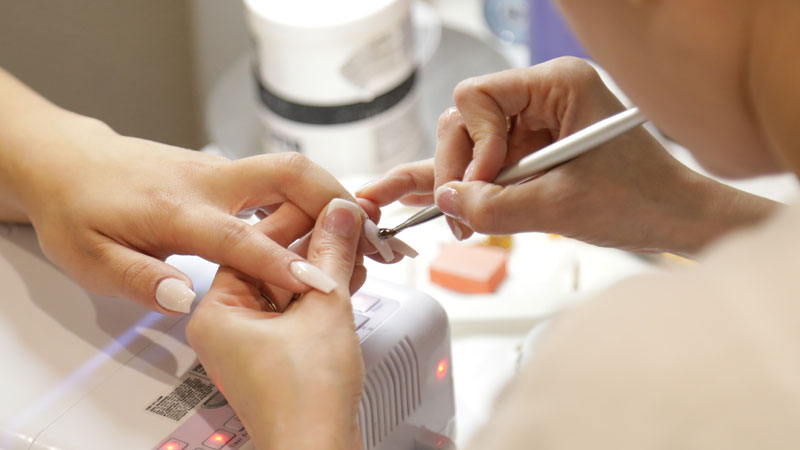 HANDS
Whether you are looking for a quick fix or an intricate design, your nails are an important part of your overall appearance. Taking care of your nails is essential to maintaining their health and strength, and if you enjoy experimenting with different nail art techniques, the possibilities are endless.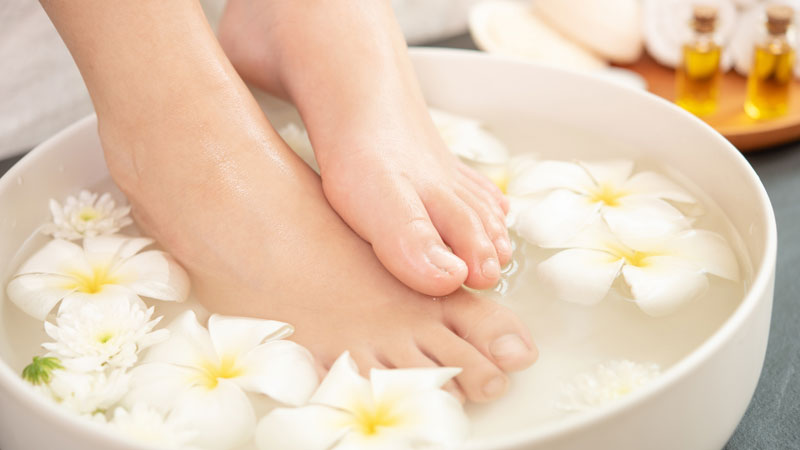 FEET
Discover an oasis for your feet as we give you the best care and pampering they deserve, and when you're looking for a little extra relaxation and indulgence, treat your feet to a luxurious spa experience.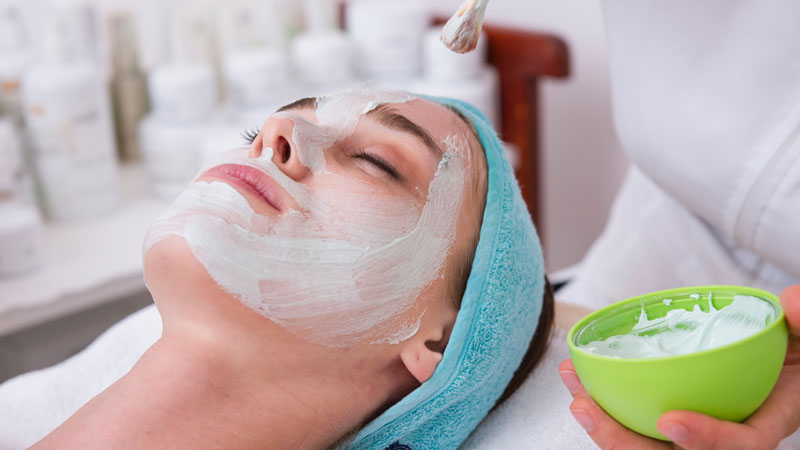 FACE
Change the way you look at yourself by giving yourself the gift of a facial. From deep cleansing and exfoliation to hydration and anti-aging, facials can help rejuvenate and refresh your complexion. And the benefits go beyond just the physical, so why not take a break from your busy schedule and treat yourself to a facial? You deserve it.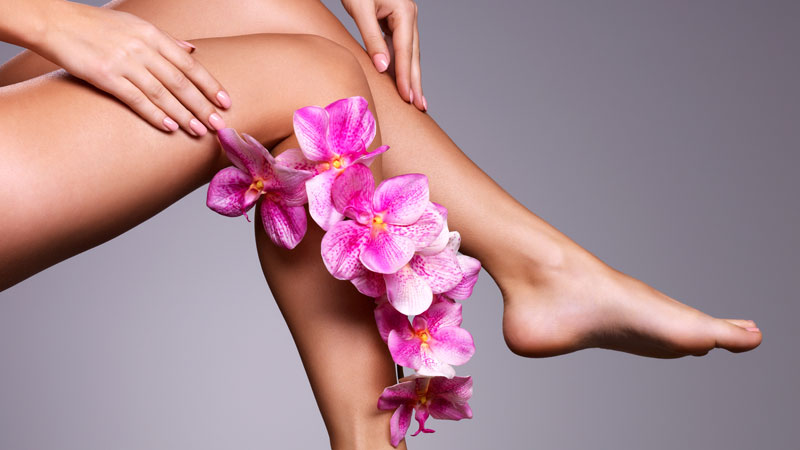 BODY WAXING
We use high-quality wax and techniques to ensure a smooth, long-lasting result. Whether you're looking to remove unwanted hair from your legs, arms, back, or bikini area, our trained technicians can help you achieve the look you want.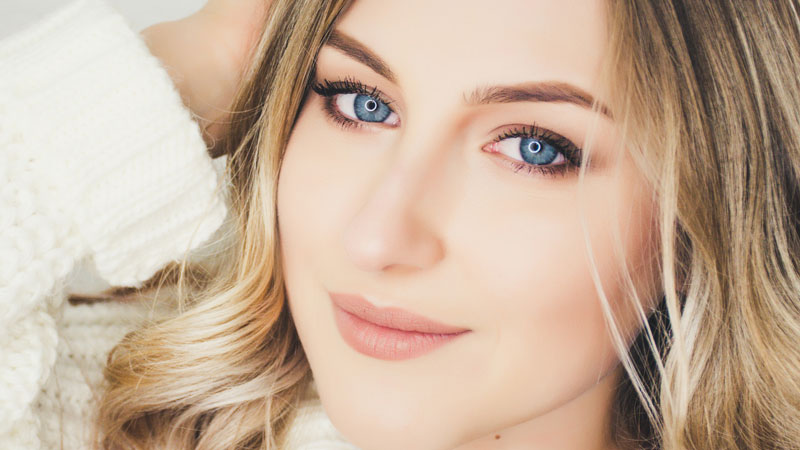 PERMANENT MAKEUP
With our microblading service you can now have the eyebrows of your dreams that look natural and effortless. Whether you're looking to fill in sparse brows, create a more defined arch, or simply enhance your natural shape, our permanent makeup services can help you achieve the look you want.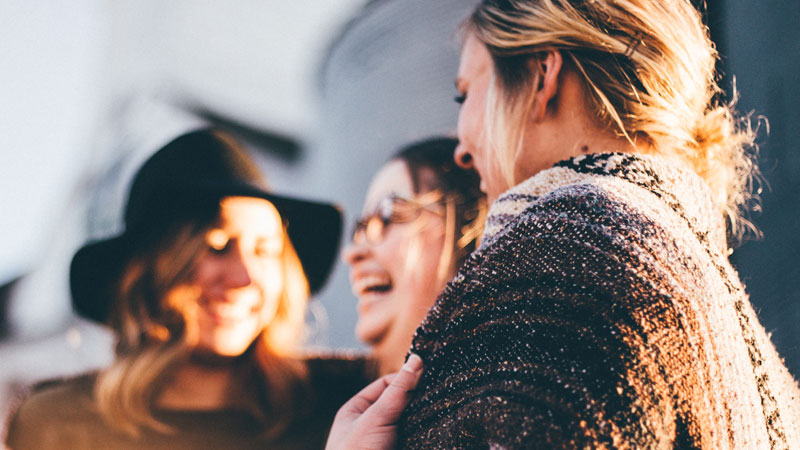 SPECIALS
Our specials are designed to help our customers feel at home and get a great value for their money. Whether you're a regular client or just trying us out for the first time, we want to make sure you feel valued and appreciated. So be sure to ask about our current specials and take advantage of the savings today.